Our trained professionals will make sure you have the right coverage, based on your specific needs.
Darling Insurance offers a variety of options for personal insurance.   With property and casualty insurance products available for individuals or groups, we offer solutions to help protect you from potential losses that you couldn't afford to cover on your own.  Contact us today to find out how we can help!
Get a Quote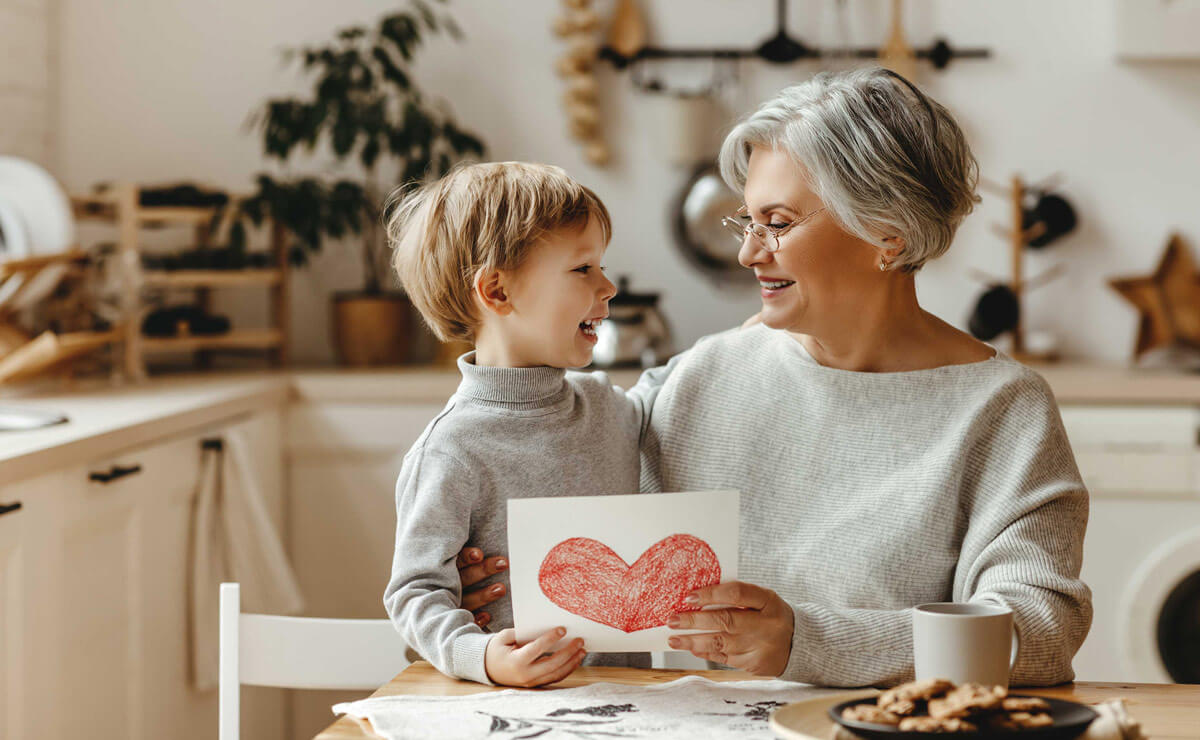 Personal Insurance tailored for you:
House/Tenants/Condominium
Cottage/Boats
Secondary Home/Rental
Auto/Motorcycle/ATV/Snowmobile
Personal Umbrella Liability
High-value homes
Builders Risk/Vacant homes
Meet with one of our professional brokers and you will realize why so many of our clients have been customers for generations! Darling Insurance's specialized team of brokers is dedicated to finding you appropriate and affordable insurance coverage that fits you best. We're here to answer your questions, address your concerns, and provide you with professional advice and service.
As an insurance broker, we represent a number of insurance companies. Whether it's Residential, Automobile, Collectibles, Watercraft, Recreational or any other kind of insurance coverage you're looking for, we're ready to meet your needs and exceed your expectations. From bikes to boats, cars to condos, or rings to rentals, let us help you protect your valuable investments.
What Our Clients Have to Say
Great People working here. Awesome service, caring, and considerate.

The staff are local and understand the needs of this rural community. We have had excellent service and support with our house/farm insurance and we are moving all our vehicles to them.