Service Excellence is the key to success!
Darling Insurance combines quality service with today's technology to deliver the best insurance possible to our clients. Find out how we can help you today!
Get a Quote
The Darling Name
Darling Insurance has been a household name in East Central Ontario since 1928. We are your best choice for Home, Car, Truck, ATV, RV, Cottage, Farm & Business Insurance. Darling Insurance is also an emerging player in the area life insurance, group health and benefits.
Please visit any of our locations to meet our experienced, dedicated staff. Or just pick up the phone – we still make house calls!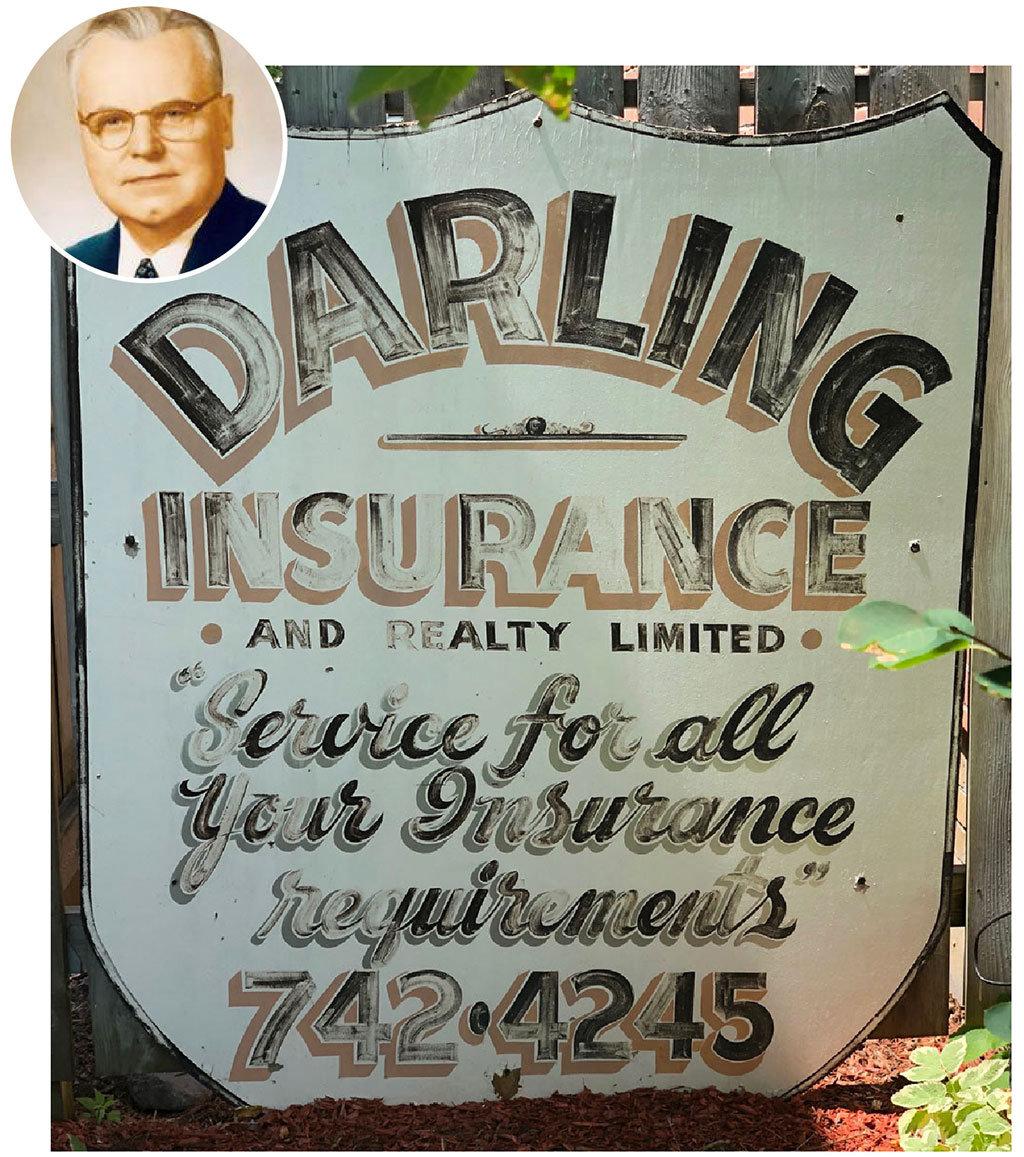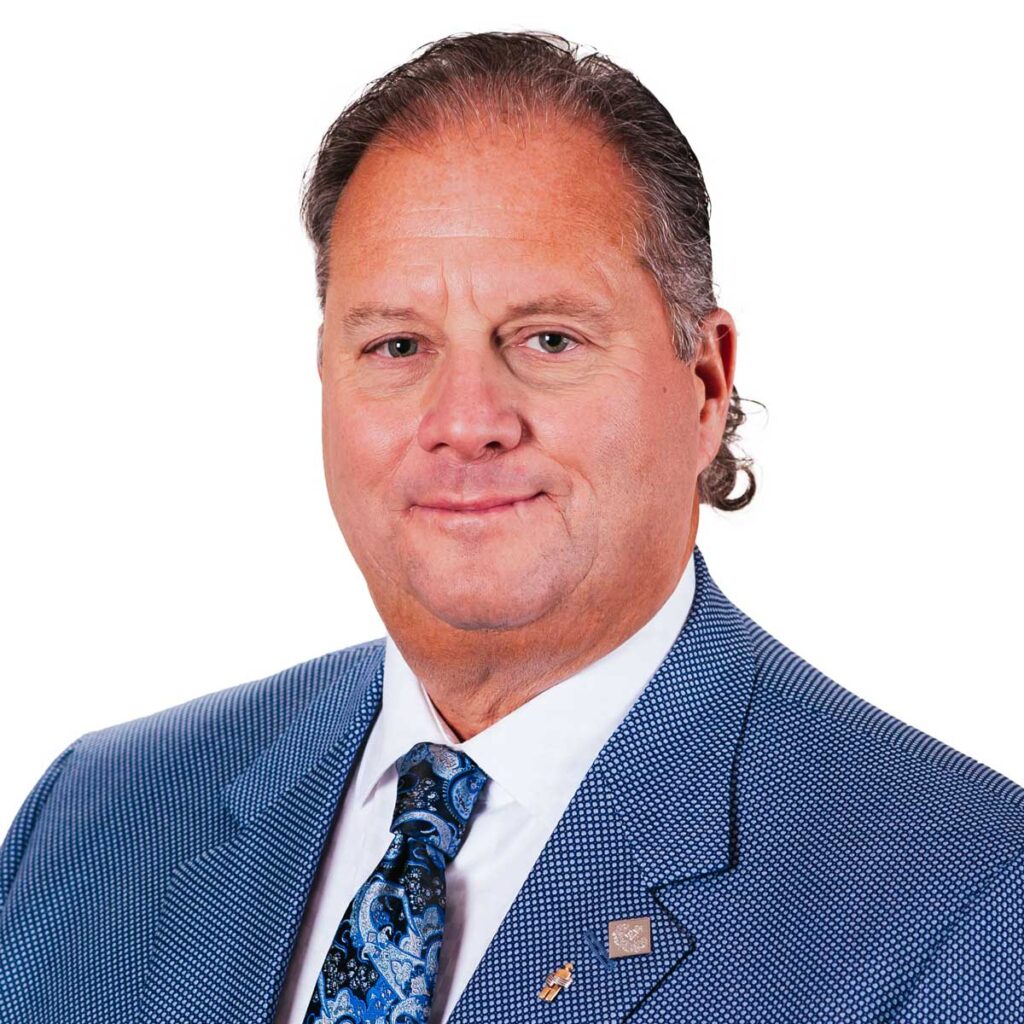 Darling's History
More than ninety years ago, Stan Darling had a vision to provide communities in Ontario with simple, accessible, and affordable insurance. His successor, Norm Blodgett continued that tradition. Today, Second-generation owner Peter Blodgett has grown the business to three different locations, with eight affiliate offices, serving tens of thousands of customers — all while maintaining the same vision of finding affordable insurance that fits their clients unique needs! Peter Blodgett and his team of highly-skilled brokers and staff work to serve the community that Darling Insurance has been a part of for generations.
What is an Insurance Broker?
An Insurance Broker is a professional who simplifies the insurance process, sharing his/her expert knowledge with clients. A broker is an expert who represents several insurance companies and negotiates the best possible coverage and price for his/her clients.