At Darling Insurance we're one big team!
Are you looking for a career change? Want something permanent and stable? Looking for Monday to Friday 9 to 5 with benefits? If you're willing to work hard, and have fun while doing it, we have the perfect opportunity for you!
View Jobs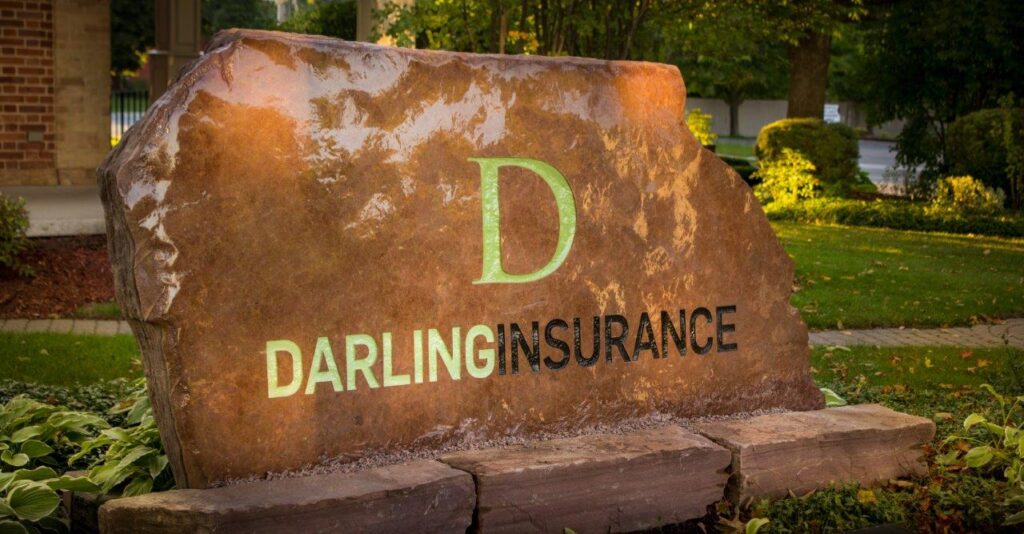 Join Our Team
Join our team and enjoy a rewarding career in the Insurance Industry!
We are always looking for talented people who have industry experience, a RIBO License or relevant sales and service skills. Being an insurance broker is not for everyone, but if you're willing to work hard everyday and rely on colleagues who do the same, Darling Insurance may be the home you've been looking for. Successful brokers are incredibly detail oriented, friendly and customer focused. They have the ability to learn the ins and outs of complicated insurance policies and break it down to make it easy to understand and relatable for our clients. If you have what it takes to join our team of All Stars, we want to hear from you!
What we offer:
Darling Insurance provides a positive atmosphere to learn and grow. We have an excellent training program and proven track record for being able to take people with no insurance background and form them into professional, astute insurance brokers. We understand the need to keep learning and growing throughout any career, and Darling Insurance pays for our employees to continue their insurance related education. With the ability to hire internally whenever possible, we have several employees who have started in entry level positions and moved their way up through hard work and loyalty. When you join the team at Darling Insurance we are looking to build relationships that will keep you motivated to come to work each day with a positive attitude and stay with Darling Insurance for the rest of your career.
We Provide:
A stable and rewarding career; we are an Essential Service and all of our employees remained working during the COVID19 pandemic
Room for advancement; our policy is to hire internally whenever possible
Work Life Balance; we work Monday to Friday during the day so our employees have evenings and weekends free
Annual Salary Reviews
Company paid benefits plan including group life insurance and health benefits
Group RRSP Program with matched employer contributions
Free parking
Complimentary gym including personal training at our Peterborough location
Social Committee that puts on amazing staff events like Blue Jays Games, cooking classes, wine tours, comedy shows, pot lucks, ax throwing, laser tag, grilled cheese day and many more!
Christmas Party & Summer Party annually
We pride ourselves on being responsible community members by having a charitable aspect to every event we hold
We proudly have an Annual Charity Golf Tournament in support of two different local charities each summer
Founding members of Loonies on the Street which has raised more than $1.6 million dollars for Kawartha Food Share over the last 18 years